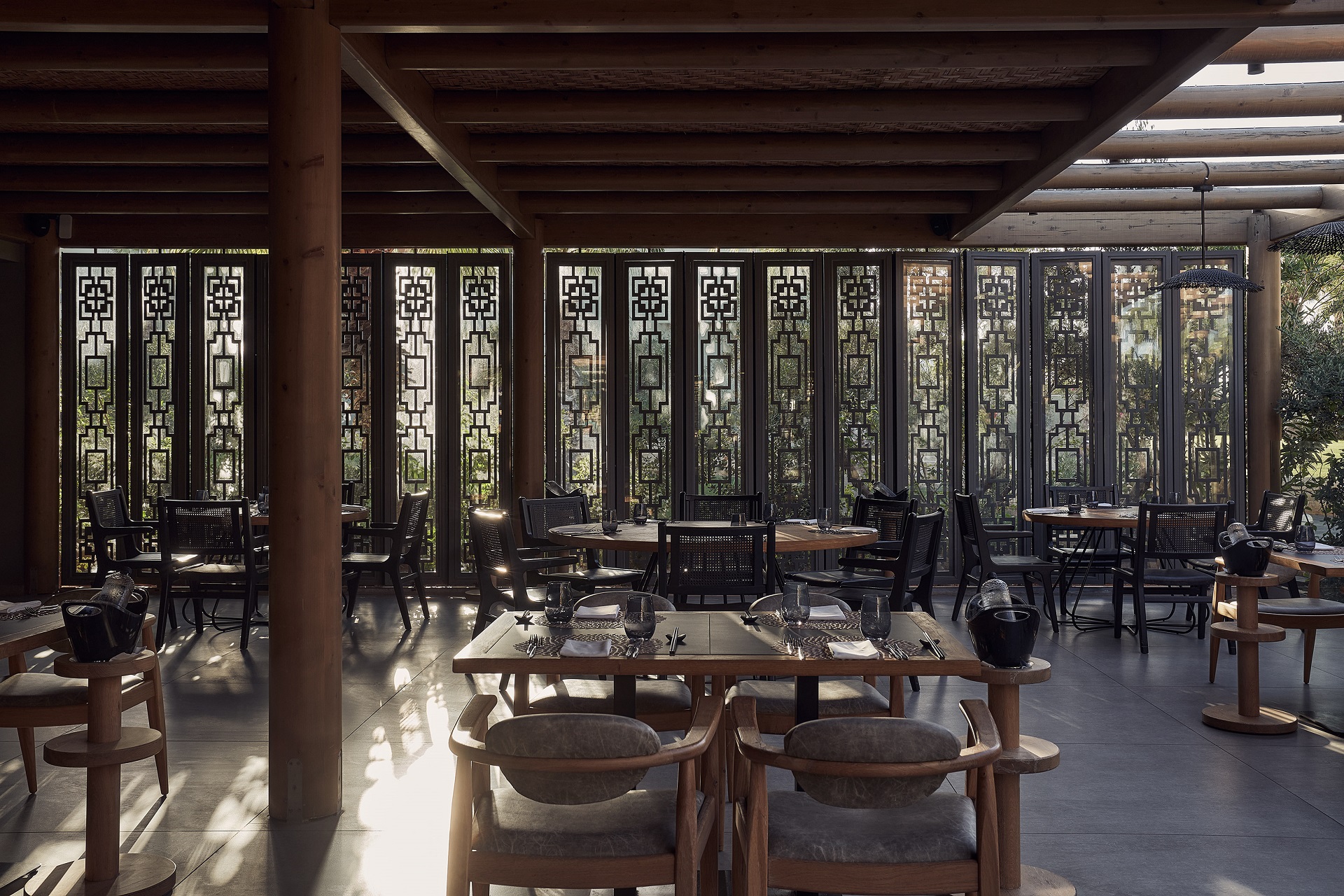 Reservation required for dinner
The tastes of the East come alive at Enso Restaurant
Serving a rich, scrumptious Asian menu with dishes that will transport you to another world. Choose our outdoor patio for unforgettable dinners. Enjoy your evenings with a glass of wine or cocktail and your favorite Asian dish.
18:30-21:30 (reservation only)

discover remarkable menus, gastronomic cuisine, international fusion cuisine and gourmet flavors in a relaxing and comfortable atmosphere.