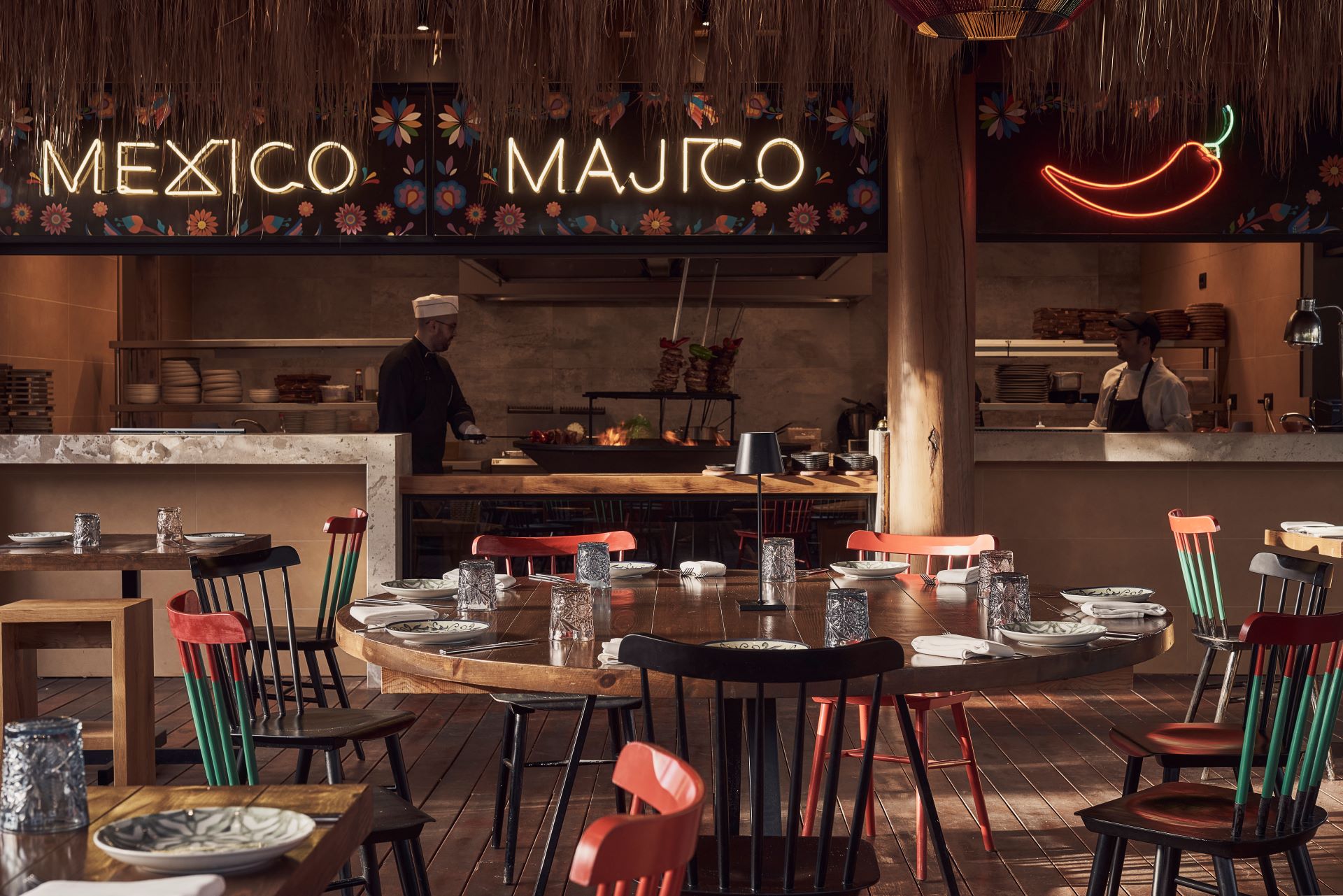 DRESS CODE
Smart Casual. Beachwear and shorts are not allowed.
Our love for Mexican cuisine and Mexican culture led to the creation of Abrazo restaurant
Excellent service, authentic Mexican food, and a relaxed atmosphere make Abrazo restaurant the ideal choice for a dinner that celebrates life. Delicious quesadillas, your favorite chimichanga, and refreshing margaritas will make your night unforgettable. Viva Mexico!
18:30-21:30 (reservation only)

discover remarkable menus, gastronomic cuisine, international fusion cuisine and gourmet flavors in a relaxing and comfortable atmosphere.