Nothing compares to a relaxing vacation on the island of Crete
Your comfort and rest have been our guide every step of the way in the creation of Stella Palace Aqua Park Resort
Stella Palace Aqua Park Resort is the ideal setting for unforgettable family moments. You can indulge in culinary delights, enjoy wellness treatments at Avra Spa, or spend the day by the pool. Whatever you choose to do we will make sure to cater to all your needs.
The journey is not complete without a true gastronomic experience.
Our aim is to give you a unique 5-star culinary experience that will make your stay at Stella Palace unforgettable.
Stella Palace Aqua Park Resort offers 365 rooms and twelve room types so you can find the one that fits your needs. Our goal is to make your accommodation the highlight of your vacation and to provide you with all the wonderful amenities you deserve.
Live the ultimate pampering experience at Avra Spa. Revitalize both your body and your mind and transport yourself to a place of pure relaxation.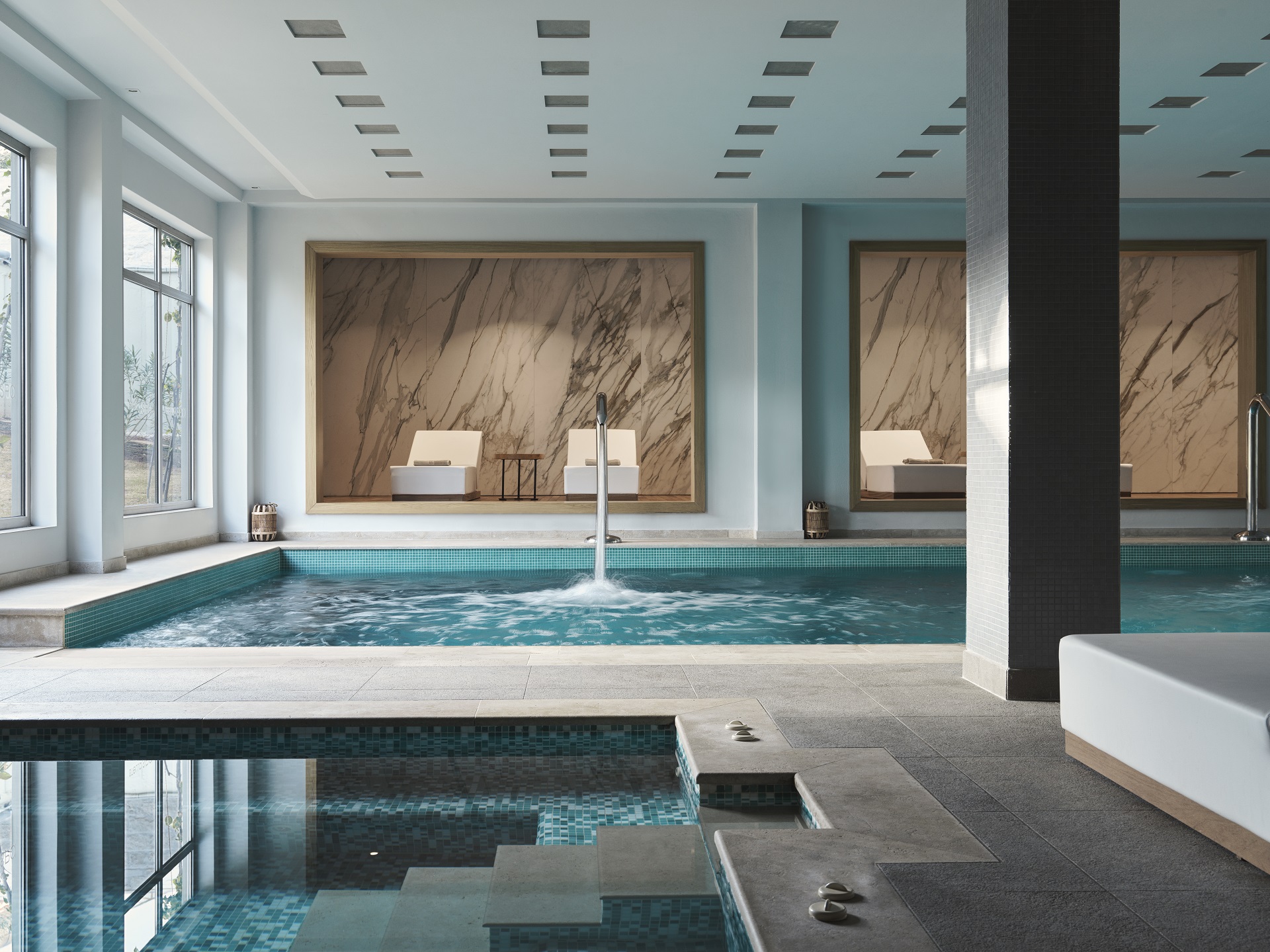 Embrace Tranquility
Take some well-deserved time for yourself to relax, either solo or with your partner, while your kids enjoy their day with the utmost safety. Treat yourselves and feel free to do the things you love. From a spa day to a romantic lunch with your other half, every day is full of new possibilities at Stella Palace Resort & Spa.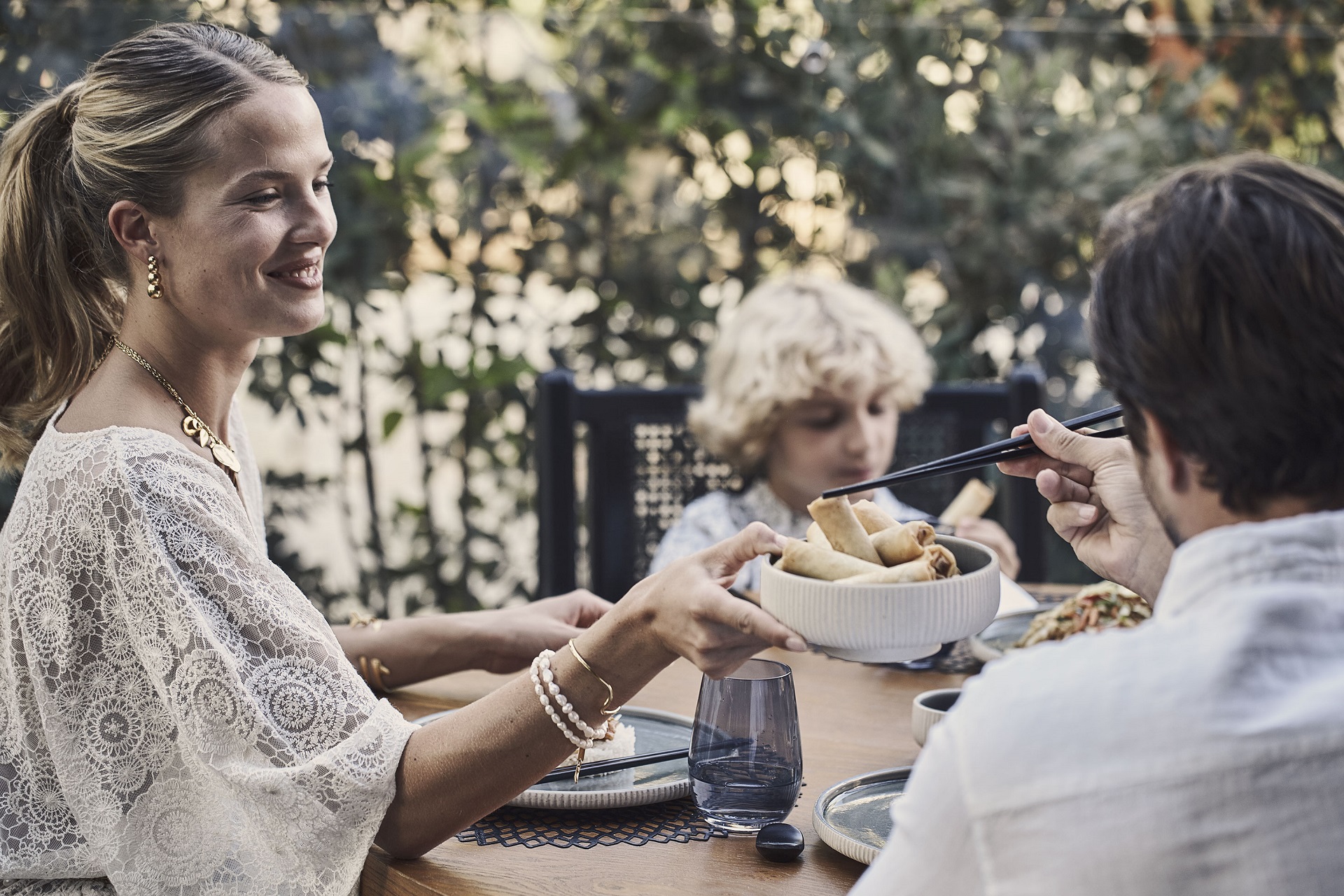 A Culinary Paradise
Explore a culinary journey at our resort with a selection of exquisite restaurants, each offering a unique experience featuring Greek, Mediterranean, Asian, Mexican, and international cuisine. Moreover, within the premises of Stella Palace Aqua Park Resort, discover our five bars to savour your favourite drink.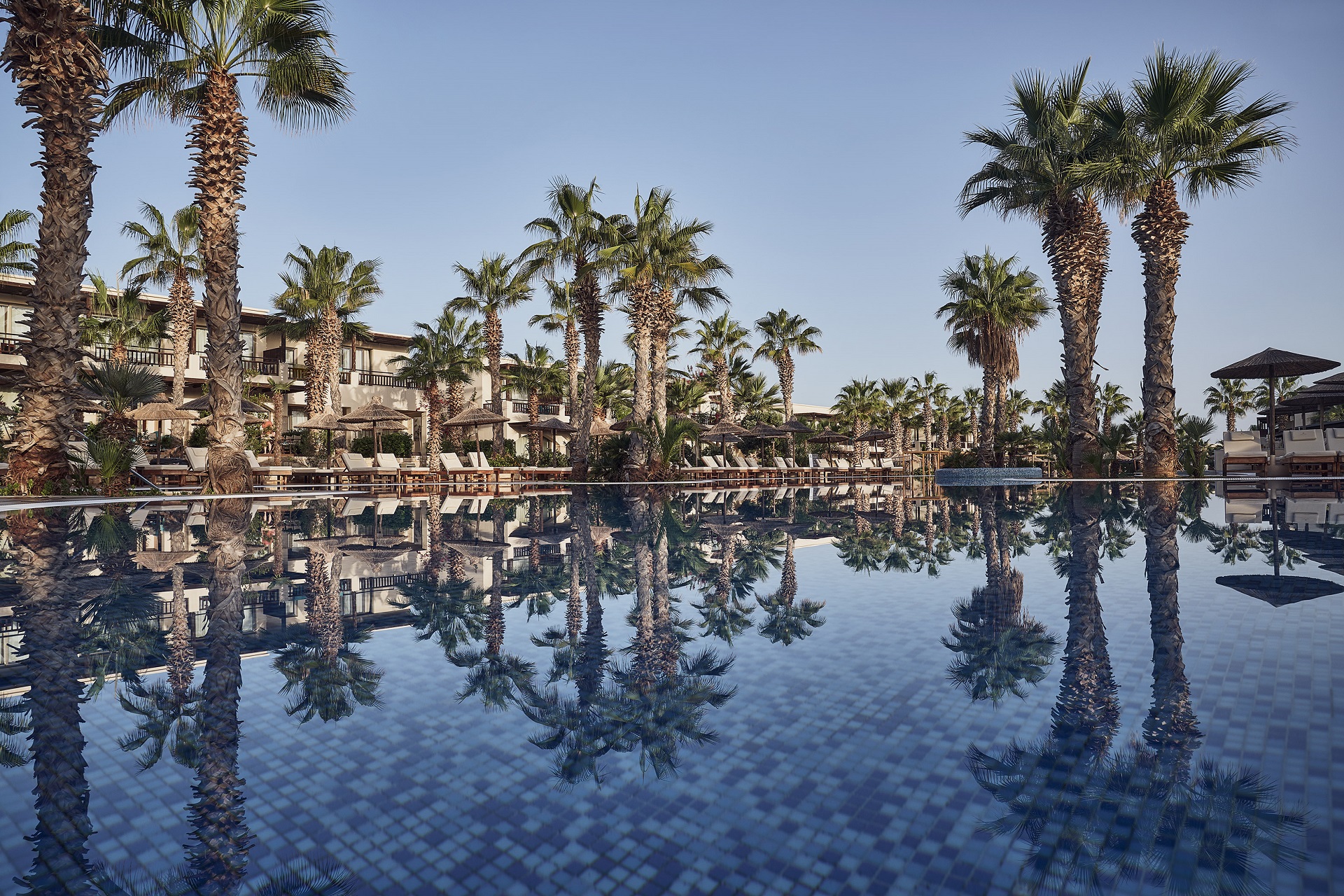 A world of refined experiences
Whether you are traveling alone, with friends or family, Stella Palace Aqua Park Resort is the place to be. Personalized services, unique accommodation and impeccable facilities are what make Stella Palace Aqua Park Resort the ultimate choice for a getaway in Crete. All you have to do is relax and have a great time, as we have taken care of everything.