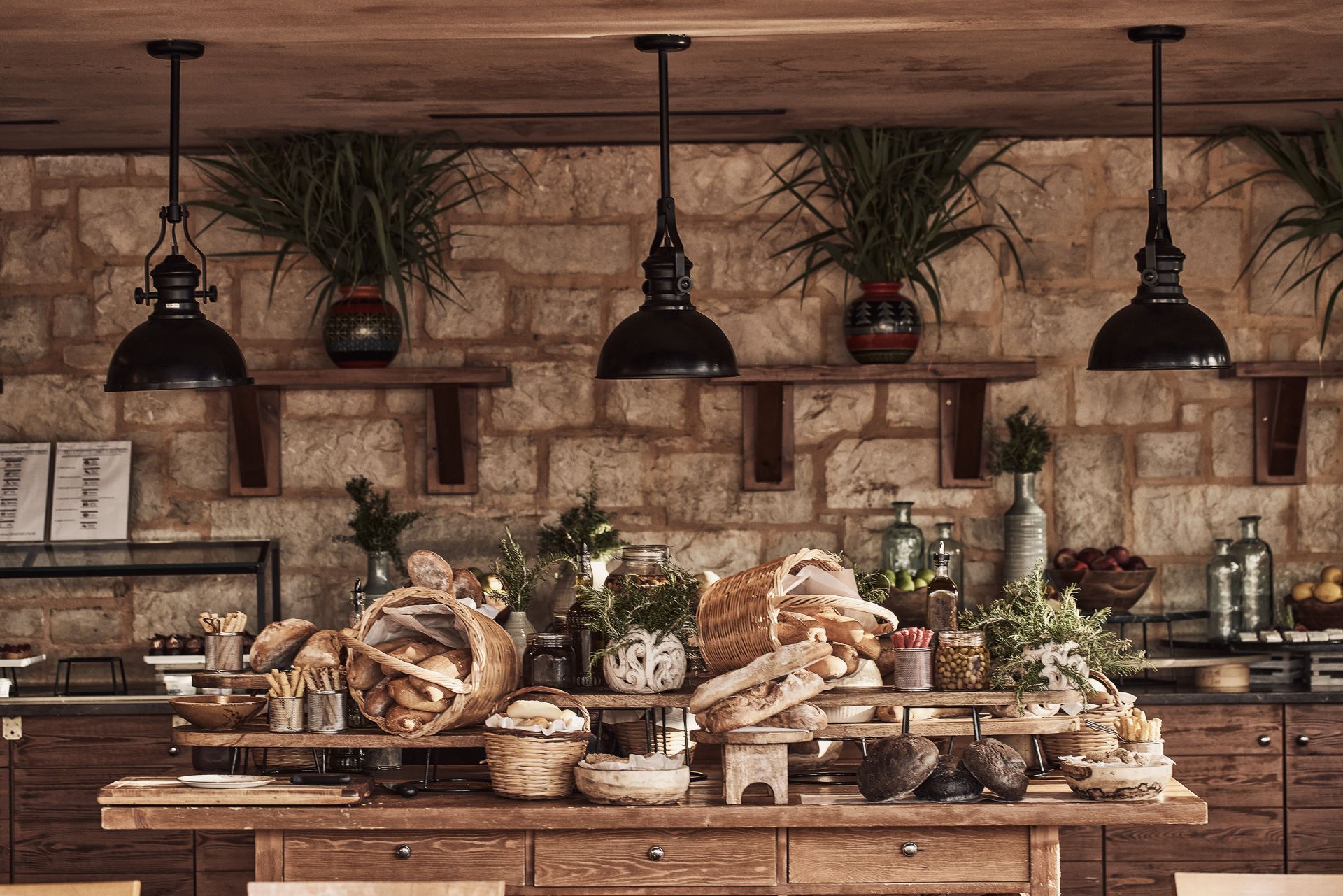 CUISINE
Greek/Mediterranean
DRESS CODE
Daytime: Resort Casual. Cover-ups are required during breakfast.
Evening: Smart Casual. Beachwear and shorts are not allowed during dinner.
Reservation required for dinner
Eat like a local and experience the greatness of Cretan and Greek gastronomy.
Offering a delicious breakfast buffet of Greek delicacies, Elia Restaurant is the perfect place to indulge in amazing food, great service, and views over the main pool of Stella Palace. For dinner, make your reservation at Elia restaurant and experience authentic Cretan cuisine made with fresh and mostly local ingredients.
08:30-10:30                                                                                                          12:30-14:30
18:30-21:30 (reservation only)

discover remarkable menus, gastronomic cuisine, international fusion cuisine and gourmet flavors in a relaxing and comfortable atmosphere.