Welcome to Stella Palace Aqua Park Resort
A 5-star all-inclusive resort, the starting point of a luxurious, relaxing, and fun vacation on the magnificent island of Crete.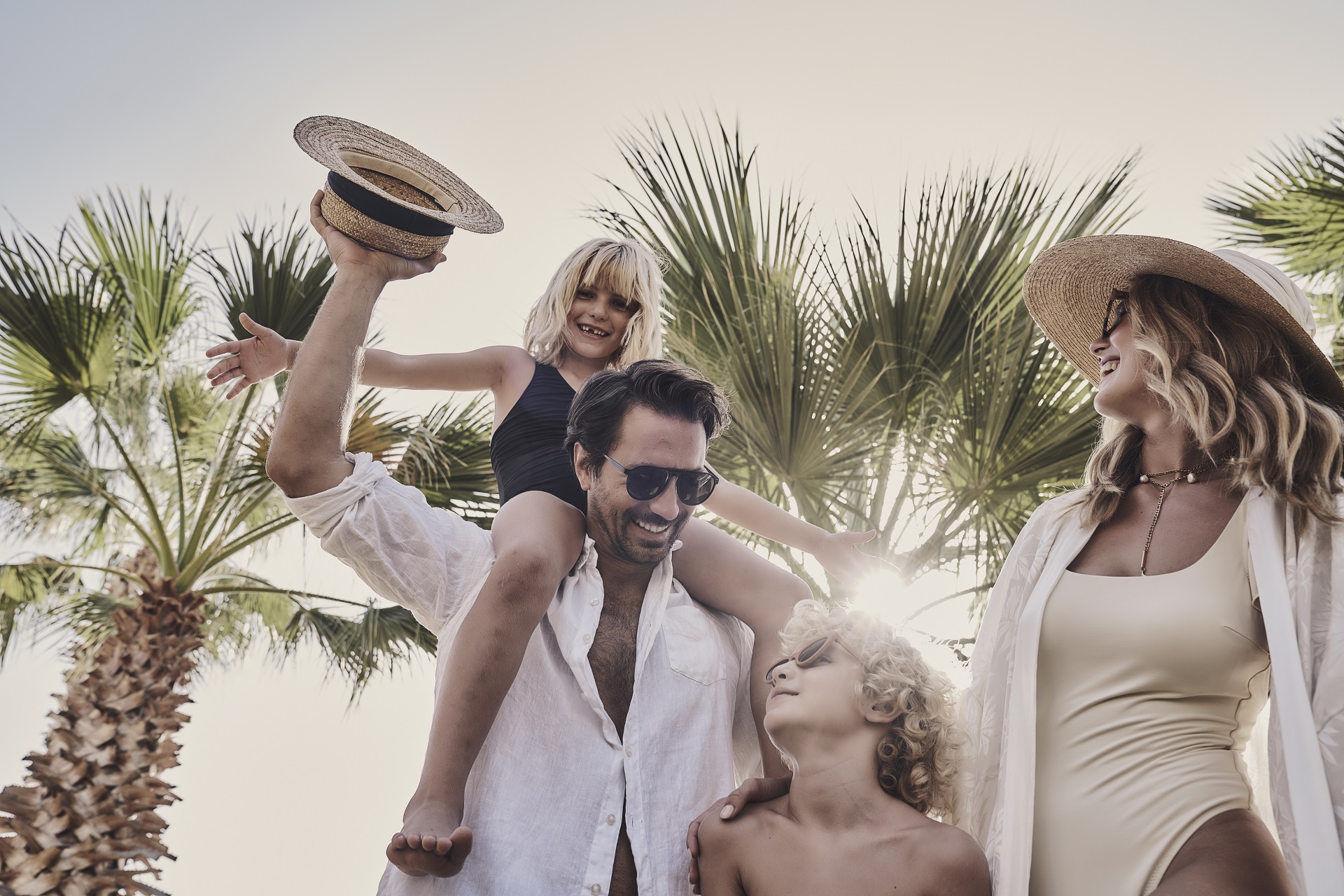 Every aspect of Stella Palace is designed with you, our precious guests, as the ultimate inspiration. Experience the renowned Cretan hospitality as you enjoy 5-star accommodation and a selection of premium services and personalized experiences.
Every minute of your stay becomes an unforgettable memory as you indulge in this Mediterranean getaway.
Happy times shared with loved ones
Whether it's a drink by the pool, a Yoga class in our outdoor gym, a pampering treatment at Avra Spa or anything else, a world of pleasures awaits at Stella Palace.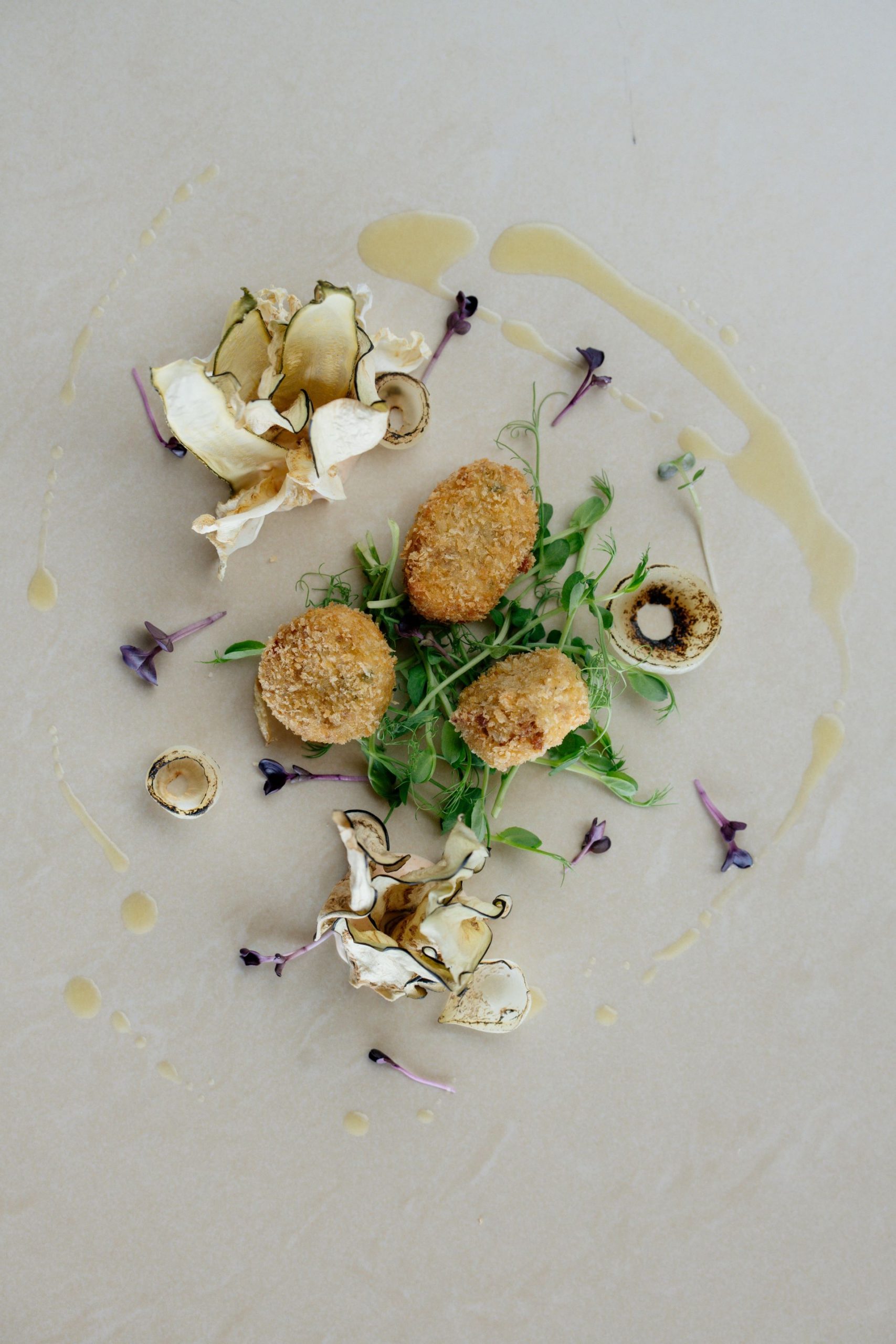 Your Stay at Stella Palace
We take your accommodation experience to a whole new level.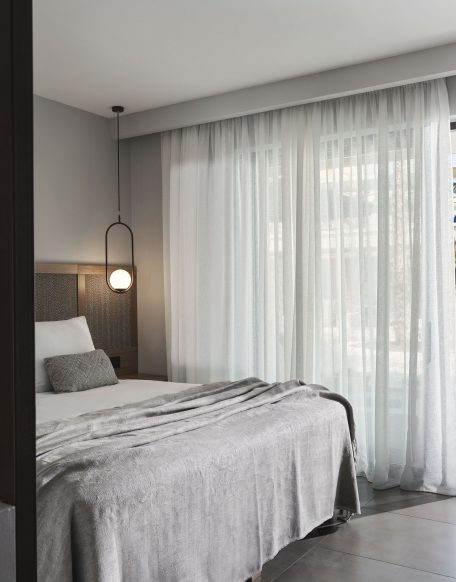 01
Family Suite with Direct Access to Sharing Pool
50m2
Up to 5 guests, 1 queen-size bed, 3 single beds
Pool view
Feel the true spirit of a vacation, carefree and fun.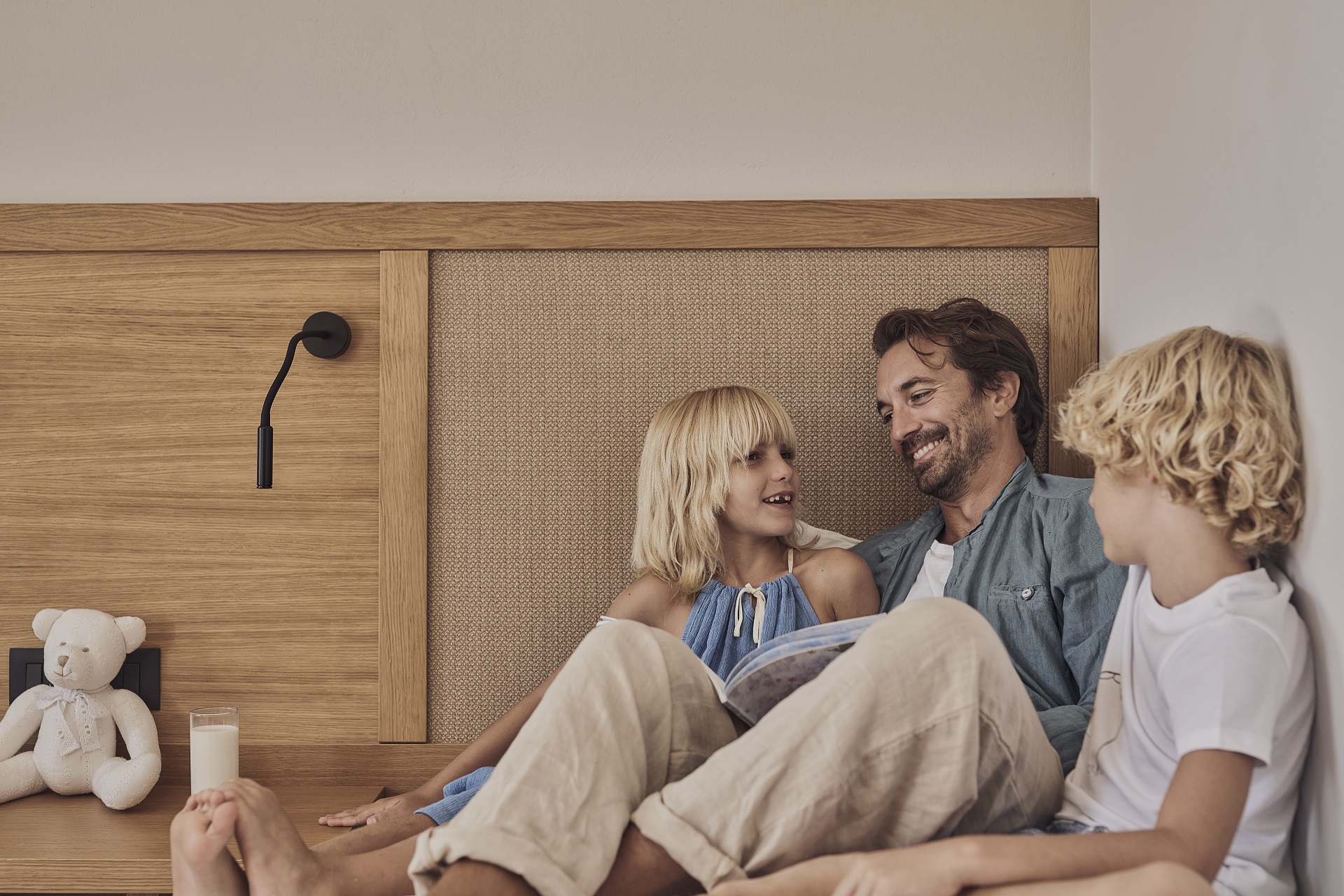 Join Stella Loyalty Circle and enjoy exclusive benefits.
Register now and feel pampered from the moment you arrive until the moment you check out.

Hospitality that comes straight from our heart