The ideal place to celbrate your wedding or Event
From wedding receptions, fun birthday parties, gala dinners, cocktail parties, anniversaries , our team of experts will arrange every detail while you savor the moments with your closest ones.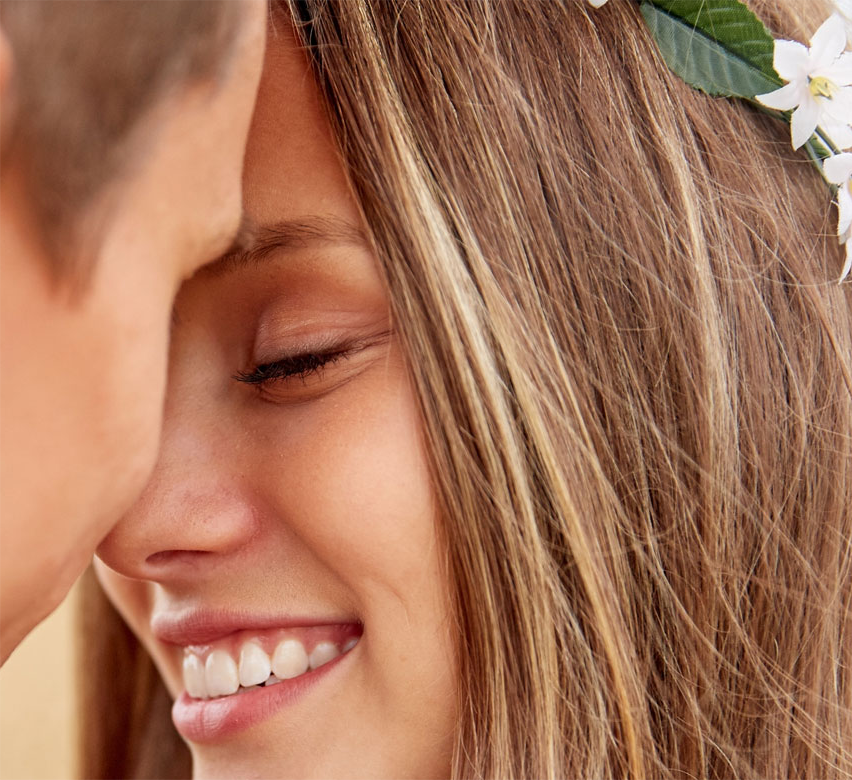 A dreamy birthday party,
a wedding anniversary or a bachelor
Our experienced team can organize from precius family event to a gourmet gala dinnert in the hotel's surrounding areas. You can enjoy great service and chic decoration in the event that you deserve.
Organise everything for you
From flowers and music to the pictures and audiovisual equipment we are willing to organize everything for you so that you do not need to do something other than relax and enjoy your special moments and day. Moreover we can help you choose from a range of excellent wines, drinks that will complement the high authentic gastronomy according to your personal needs.