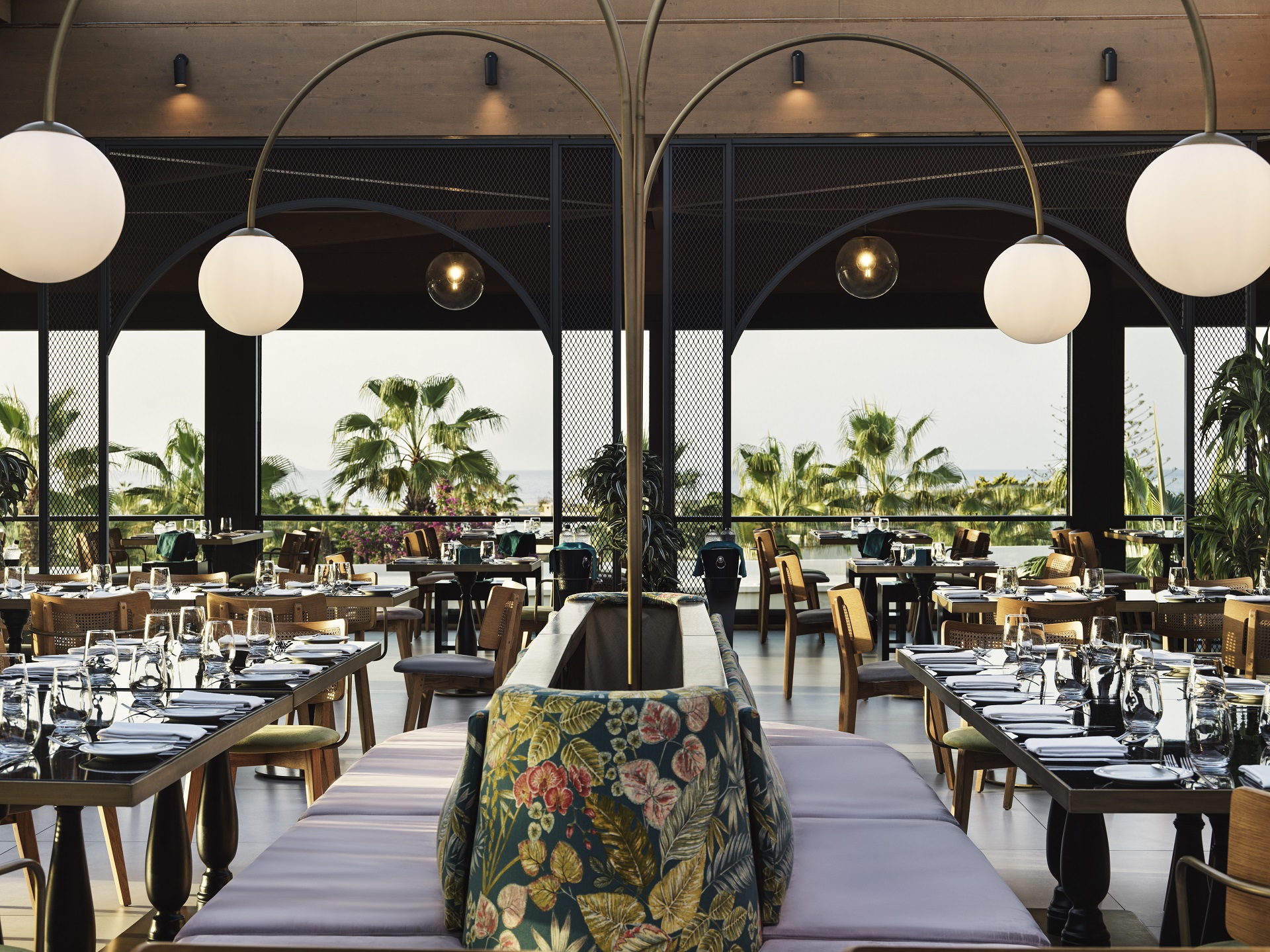 DRESS CODE
Smart Casual. Beachwear and shorts are not allowed
Located right in the heart of Stella Palace, La Veranda is where true ingredients meet true flavors.
Authentic flavors, a carefully selected wine list, and amazing cocktails set the scene for unforgettable evenings. Famous for its amazing view and delicious dishes, La Veranda is the place to be for exquisite comfort/modern cuisine.
18:30-21:30 (reservation only)

discover remarkable menus, gastronomic cuisine, international fusion cuisine and gourmet flavors in a relaxing and comfortable atmosphere.